IPA Nordic is a researcher in relationships and human behavior. We have developed the highest rated personality analyses in Scandinavia and developed groundbreaking software – which makes it playfully easy to create innovative and value-creating development.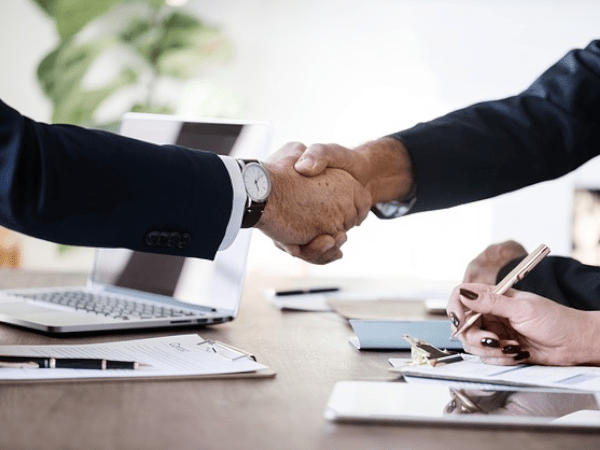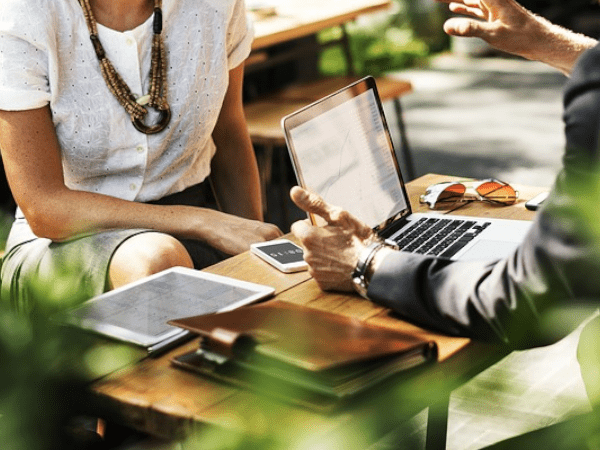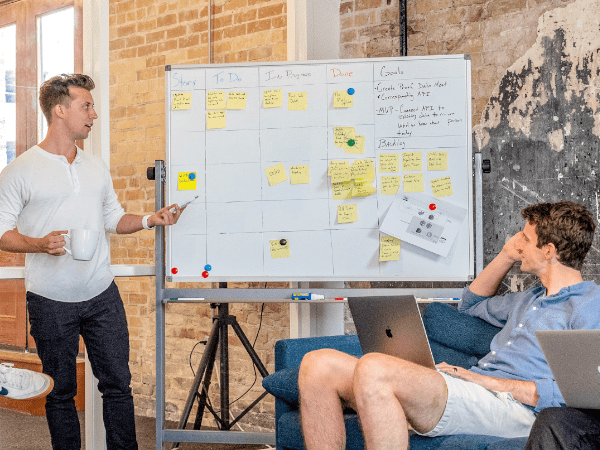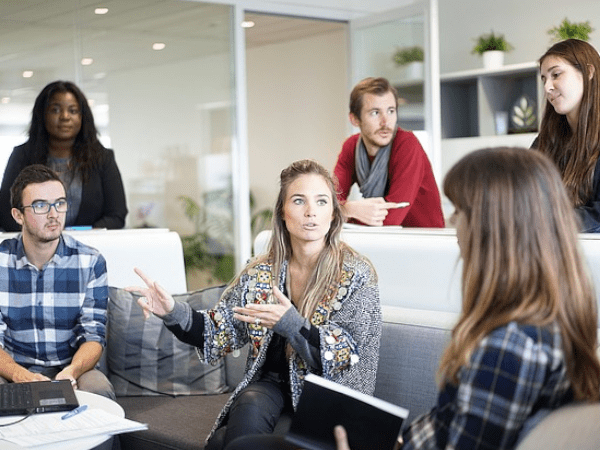 The integral idea
IPA Nordic develops personality analyses and tools for recruitment , team development, talent programs and cultural measurements, which provide valuable insight into employees' behavior and potential.
The IPA Analysis is constructed on the basis of classical trait theory, where the person profile is created through the answering of a number of statements divided into 12 personality traits. It is a NORMATIVE analysis available in 7 languages ​​ with multiple languages ​​on the way.
The IPA Analysis is based in its basic idea on the idea of ​​ INTEGRATION . This means that we regard man as a dynamic whole, where the quality of what we develop in one area depends on what we have developed in other areas. And there is a path of development for all people.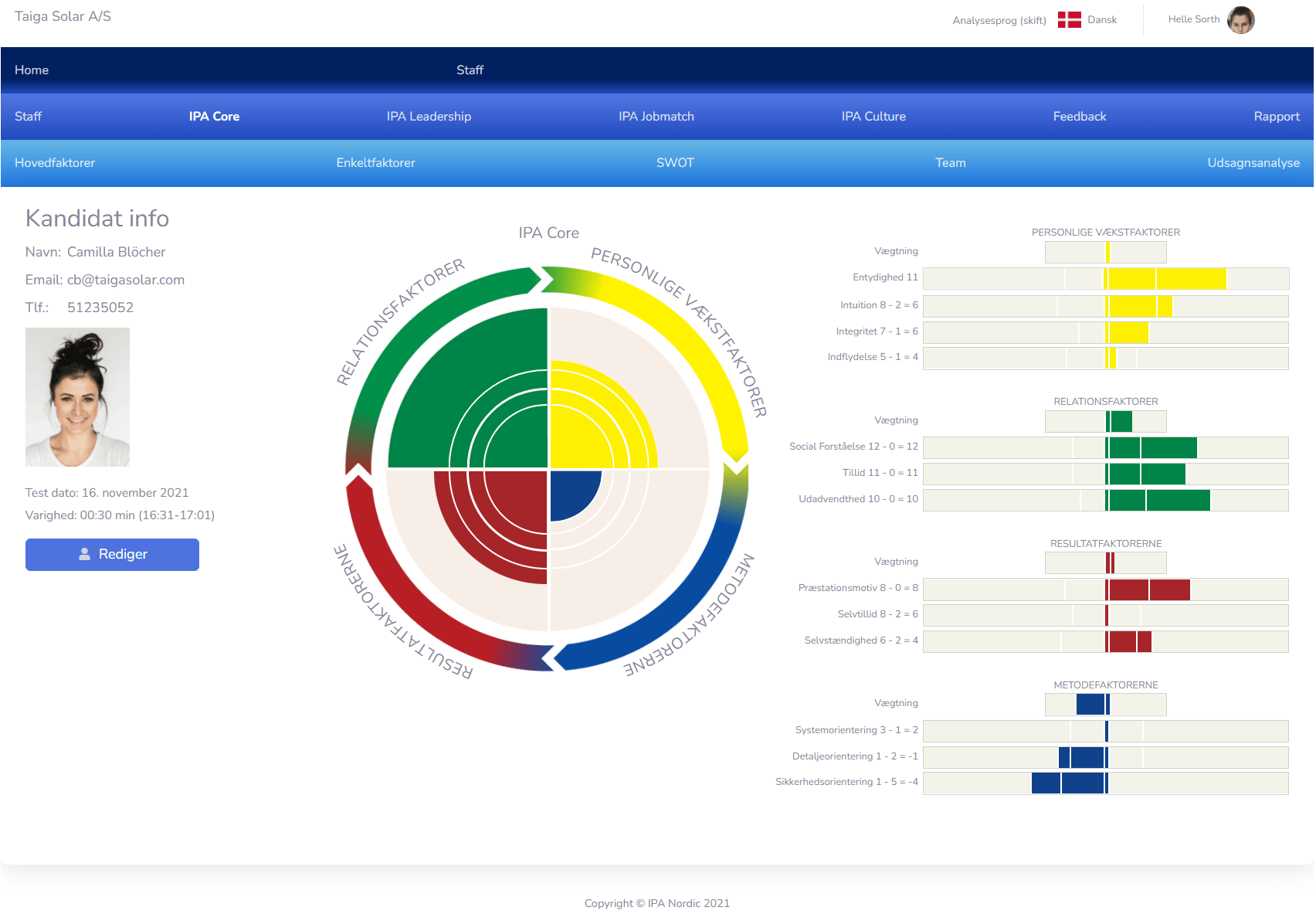 The revolutionary 360 ° Cockpit is a professionally developed tool for navigation in the many IPA Analyses. The system is extremely user-friendly and intuitive, and has built-in manuals and a lot of user-help along the way. For example, with the feedback module, which provides a number of questions that the user should find answers to – for example in connection with a recruitment. This is also where talent and competencies are found.
IPA Staff is a modern HR system that supports the processes an HR department faces. An open API ensures that data can flow freely between other HR current systems. In IPA Staff, all employees collect master data such as salary and benefits, as well as handed out equipment, competencies and not least the intelligent MUS tool that with 6 built-in modules ensures an ongoing dialogue between manager and employee.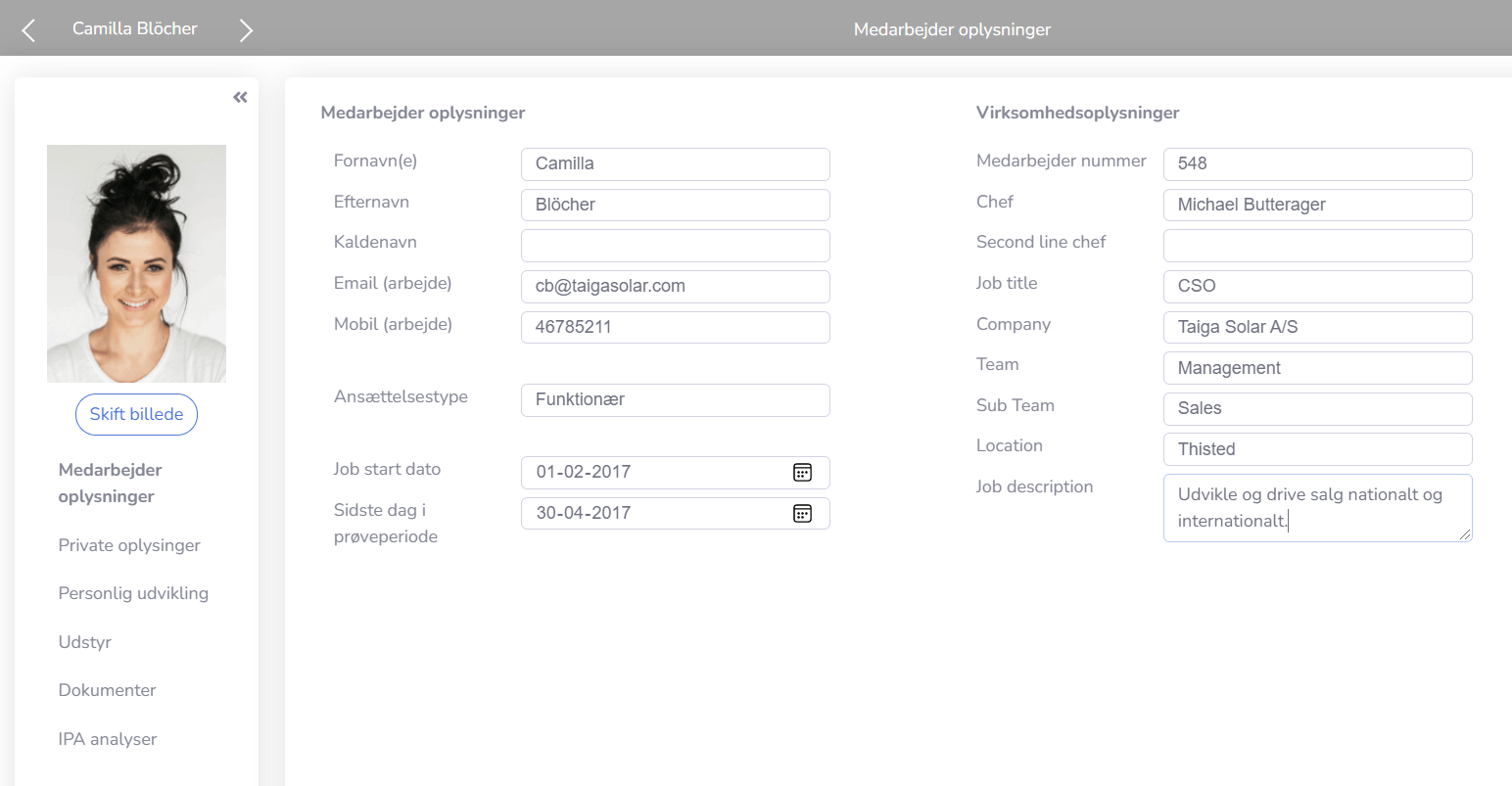 Latest News from IPA Nordic